Numerous gifted players consistently deliver breathtaking performances in the National Basketball Association (NBA), the top basketball league in the world. These athletes receive enormous incomes and several sponsorship deals in return. The richest NBA players are richly compensated with numerous endorsement deals, and their net worths reflect their performance.
Here are the top 10 Richest NBA Players for 2022, as listed by Celebrity Net Worth:
10. Kevin Durant's Net Worth – $200 Million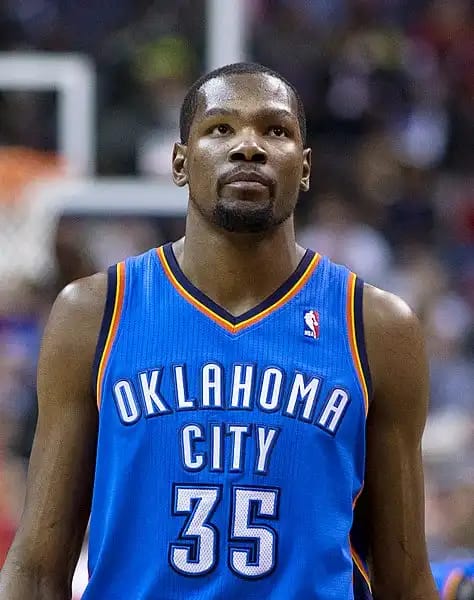 Durant has established himself as one of the greatest scorers in NBA history while playing for the Seattle Supersonics/Oklahoma City Thunder, Golden State Warriors, and now the Brooklyn Nets. As a result, he has earned close to $300 million in his career. Two-time NBA Finals MVP Durant will earn $40.9 million in 2021–2022. In addition, he receives $26 million annually from his Nike shoe contract.
9. David Robinson Net Worth – $200 Million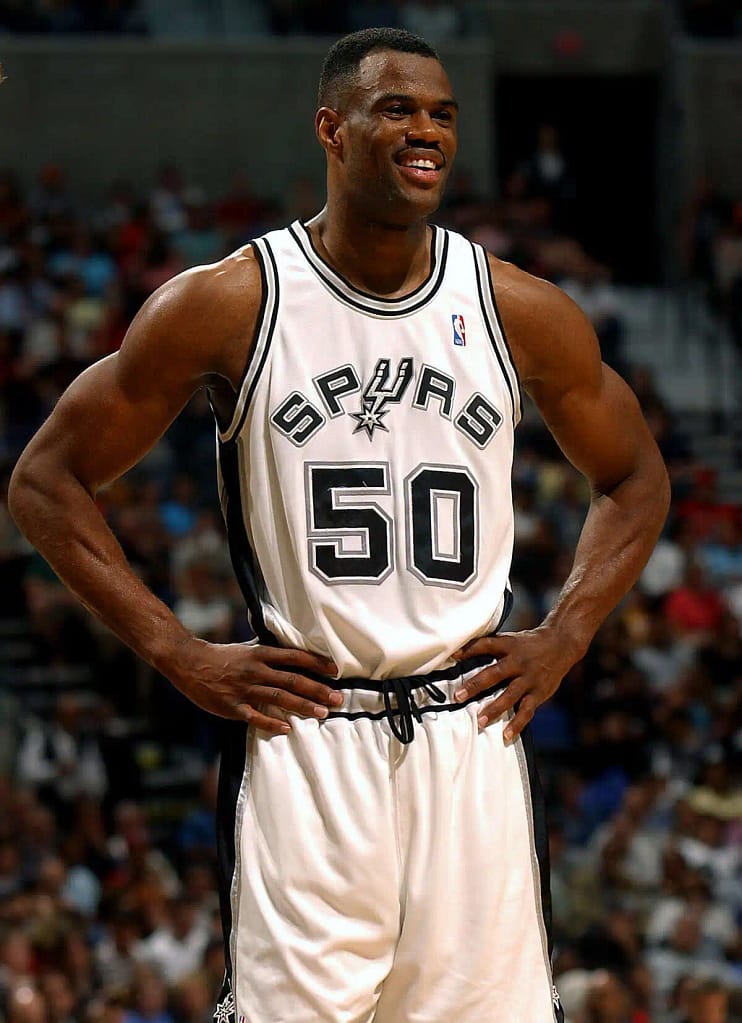 American former professional basketball player David Robinson has a $200 million fortune. Throughout his whole career, which lasted from 1989 to 2003, he was a center with the San Antonio Spurs. He was a 10-time NBA All-Star during his career, a two-time NBA champion, and the NBA MVP in 1995. Robinson also played on the 1992 and 1996 US national basketball teams that won gold in the Olympics. Robinson's service in the US Navy earned him the moniker "The Admiral."
(image credit William Luther /San Antonio Express-News)
8. Grant Hill Net Worth – $250 Million
American basketball player Grant Hill is retired and has a $250 million fortune. One of the most paid basketball players of all time, he played 18 seasons in the professional league. He has made more than $140 million in salary alone throughout his extensive NBA career, in addition to almost $120 million in endorsement fees. He was a member of the Detroit Pistons (1994–2000), Orlando Magic (1900–2007), Phoenix Suns (2007–2012), and Los Angeles Clippers (2012–present) (2012-2013). Grant began an incredibly prosperous entrepreneurial career after retiring.
7. Hakeem Olajuwon's Net Worth- $300 Million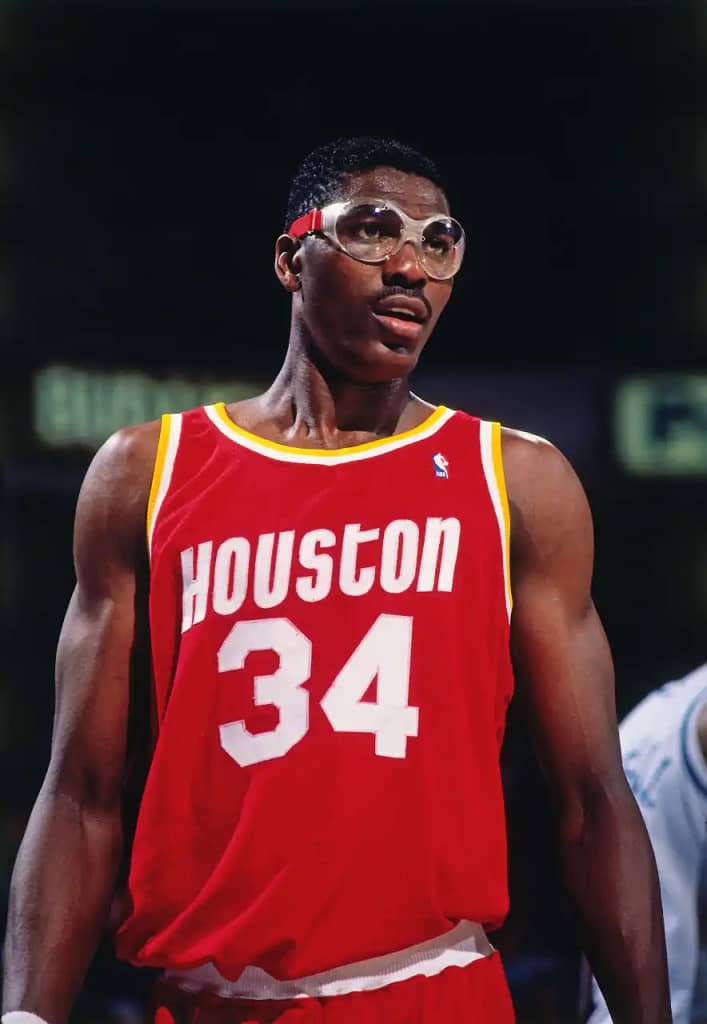 Basketball player Hakeem Olajuwon, a former Nigerian-American, has a $300 million net worth. In the mid-1990s, Hakeem Olajuwon led the Houston Rockets to back-to-back NBA titles. He also played for the Toronto Raptors. He also competed for the United States in the 1996 gold-medal-winning Olympic squad. Olajuwon, one of the best basketball players in history, is the only non-American to win both the NBA MVP and the All-Star game. Hakeem started a tremendously successful entrepreneurial career after retiring. He has bought real estate totaling well over $150 million during the past 20 years.
6. Vinnie Johnson Net Wort

h: $400 Million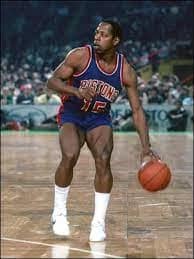 An entrepreneur and former professional basketball player named Vinnie Johnson is worth $400 million. Vinnie had his NBA career with the San Antonio Spurs, Detroit Pistons, and Seattle SuperSonics. He won the NBA title in 1989 and 1990 with the Pistons. Johnson was known as "the Microwave" throughout his playing career for quickly "heating up the offensive of the squad." Vinnie created the Piston Group, an automobile business after he retired. He expanded the business till it was a big organization with billions in yearly income.
5. Shaquille ONeal's Net Worth: $400 Million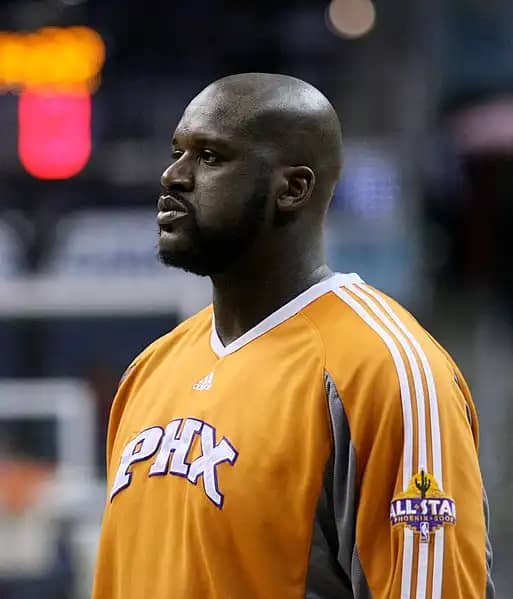 Shaquille O'Neal is a former American basketball player who is also a businessman, television host, and brand ambassador. Shaquille O'Neal has a $400 million net worth as of this writing. Shaq made a total of $292 million in compensation during his NBA career. During that same time, he received far over $200 million in endorsement payments. Even though Shaq has been retired for a while, he still makes over $60 million a year through endorsements and other ventures.
4. LeBron James Net Worth: $600 Million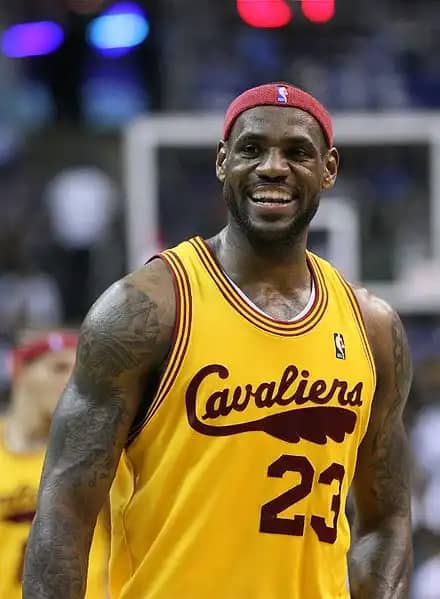 LeBron James is a successful businessman and professional basketball player from the United States. His net worth is $600 million. LeBron bypassed college after lighting up the high school basketball world and was selected first overall by his hometown Cleveland Cavaliers in the 2003 NBA Draft. From 2003 through 2010, LeBron played with the Cavaliers. Then, from 2010 through 2014, he "took his talents" to Miami, where he played for the Heat. In 2012 and 2013, he guided the Heat to two NBA championships. From 2014 to 2018, he joined the Cavaliers again, and in 2016, he won a title. He relocated to the Los Angeles Lakers in 2018. With LA, he captured a championship in 2020.
3. Junior Bridgeman Net Worth: $600 Million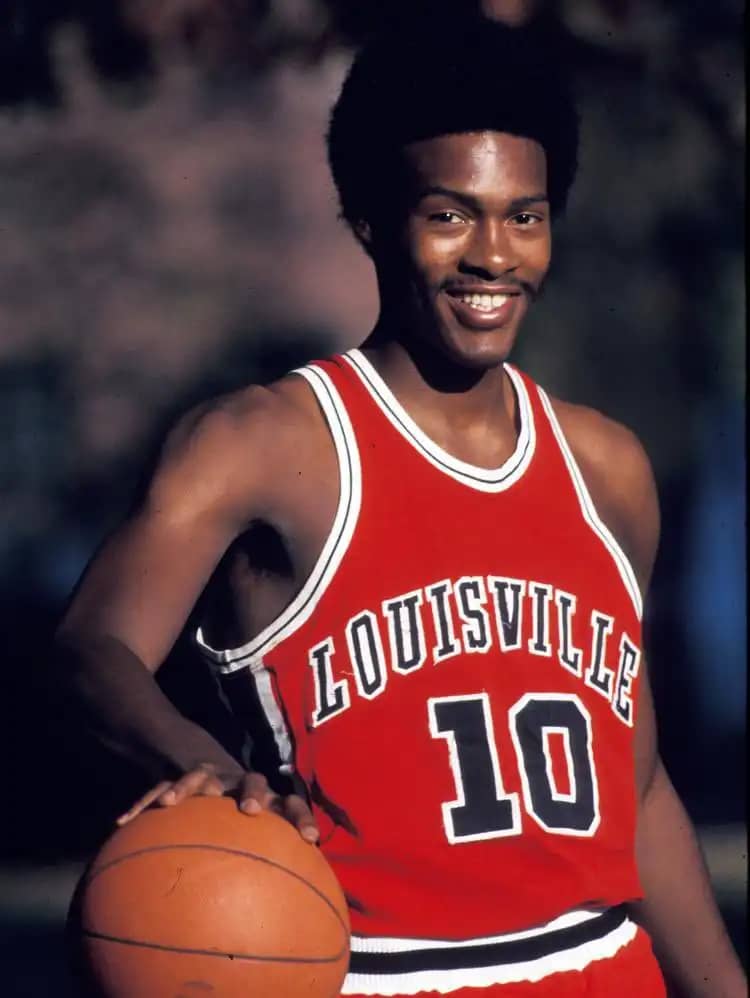 Junior Bridgeman has a net worth of $600 million. He is a retired professional basketball player from the United States and a very successful fast-food entrepreneur. Junior Bridgeman had a 12-year career in the NBA, including time with the Milwaukee Bucks and Los Angeles Clippers. $350,000 was the largest season compensation he received. He used all of his earnings to buy franchises for fast food restaurants, particularly Wendy's restaurants. He is currently one of the wealthiest athletes in history and a role model for succeeding after retiring from professional sports.
2. Magic Johnson Net Worth: $620 Million
A retired American basketball player and businessman with a $620 million fortune, Earvin "Magic" Johnson Jr. were chosen by the Los Angeles Lakers as the first overall player in the 1979 NBA Draft after winning basketball titles in high school and college. He spent 13 seasons as the Lakers point guard. In his first season, he captured both the NBA Championship and the Most Valuable Player Award. Johnson served as the Lakers' previous president of basketball operations. He is one of the Richest NBA players of all time.
1. Michael Jordan's Net Worth: $2.2 Billion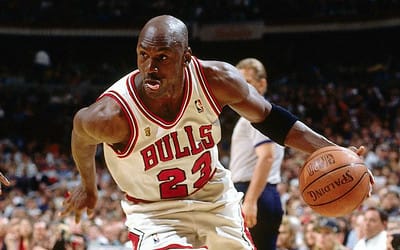 How much money has Michael Jordan made throughout the course of his career?
Michael Jordan is a former American basketball player who is also a businessman, team owner, and product endorser. Michael Jordan has a $2.2 billion net worth.
Michael Jordan is the top Richest NBA Player of all time, He made a total salary of $93.7 million during his NBA career. He was the first athlete in history to have a salary of more than $30 million annually. He achieved that accomplishment while making $30.14 million in base salary for the 1996–1997 season. The season after, he made $33.14 million, which, when adjusted for inflation, is equivalent to $53.4 million today.
Even though Michael hasn't played professional basketball in nearly 20 years, he still makes $100 million a year from endorsements and other business activities. Please take note that he made more money in one year than he did from his contract over the course of 16 NBA seasons. Michael receives royalties from the Nike/Jordan brands worth at least $60 million annually.
Thanks to his own position in the NBA team Charlotte Hornets, Michael became a billionaire. Later on in this essay, we will go into more detail about this investment.
The Chicago Bulls won six NBA championships under Jordan's leadership. He has won league MVP five times. He was inducted into the Hall of Fame on September 11th, 2009, and holds the record for the highest career scoring average.
Also, read NBA holiday Brothers' net worth.