Cristiano Ronaldo will return to Manchester United after flirting with a move to Manchester City. The truth is that no other club could buy him.
Given the circumstances, Massimiliano Allegri was surprisingly phlegmatic. The first home game of the season was just a few days away, and the Juventus coach had just been informed that the player who had painstakingly built the club's modern identity was no longer available for selection.
There was no discussion, debate, or back and forth. It had already been decided. Allegri was little more than a bystander. Juventus had no say in the matter. Cristiano Ronaldo had no plans to return to the club. He would be leaving as soon as possible. That was the end of it.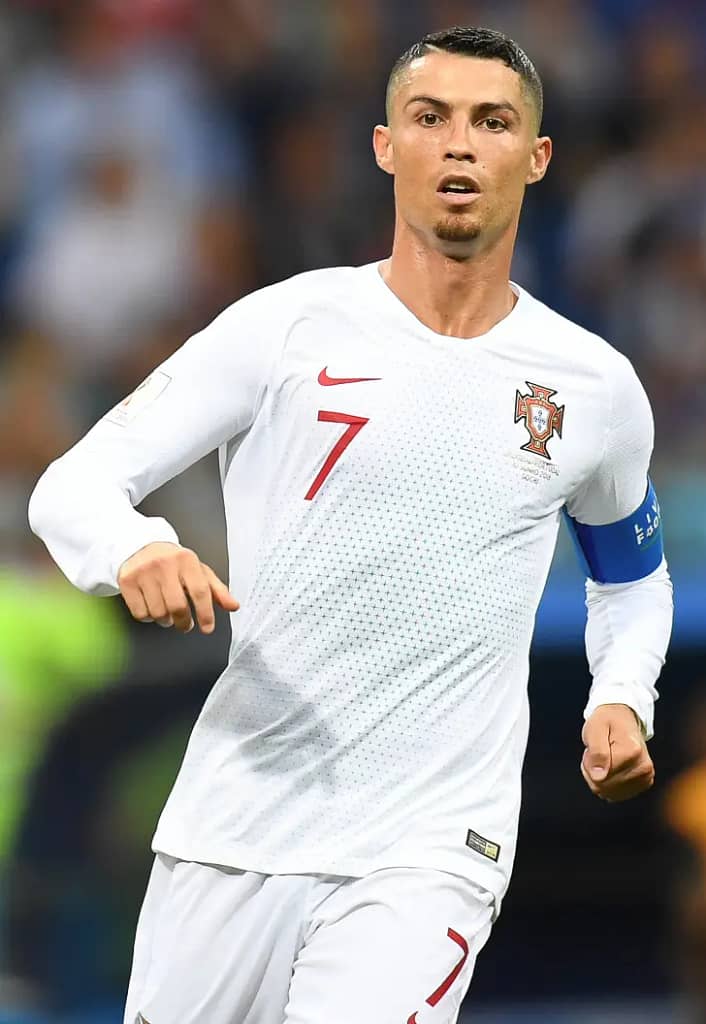 Allegri, admittedly, was probably not surprised by the news. It had only been a week since Ronaldo had stated that it might be best if he did not start Juventus' season opener. An injury could jeopardize his chances of making a move before the summer transfer window closes. He'd be nothing more than a stand-in.
There had been no rage back then, and there would be none now. Allegri did not criticize Ronaldo's arrogance, his willingness to dictate his terms to a club as venerable and grand as Juventus. He never chastised Ronaldo for his lack of loyalty. He did not call him a mercenary. Nobody on the Juventus team did. Coach and club simply agreed.
"Things change," Allegri said during a press conference on Friday. "It's a life law." A few hours later, Ronaldo was photographed boarding a private jet at Turin Airport, where Juventus is based in Italy.
By that point, he knew what the rest of the world was only beginning to realize: his ultimate destination would be Manchester United, the club he once called home, the club where he first established himself as one of the best players of this — or any — generation.
According to the account that has emerged from United, how that happened is a story centered on far more heartwarming themes than money: romance, love, memory, and friendship.
On Thursday, it became clear to United's staff, players, and many former employees that there was a genuine possibility that Ronaldo would join Manchester City, United's crosstown rival, a team that the player himself had declared he would "never" represent. "If you talk about money, I'll go to Qatar," he said in 2015.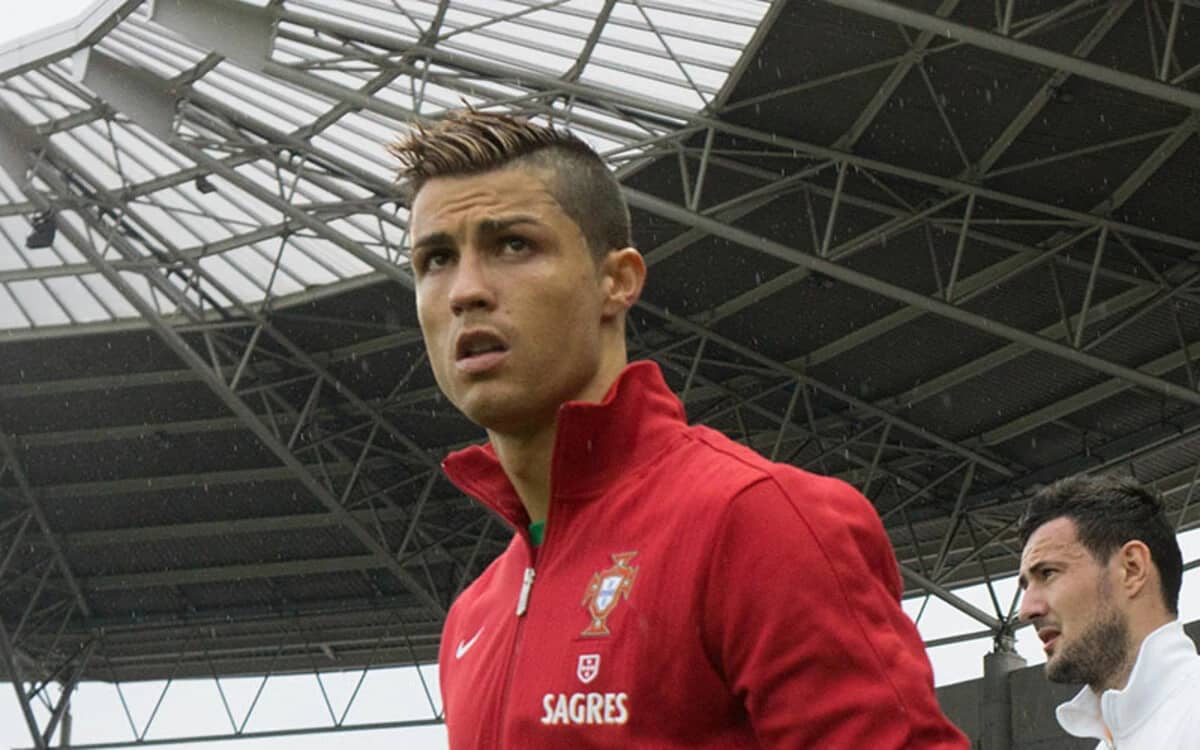 His agent, Jorge Mendes, was speaking with Manchester City about the money — while what the club would pay his client was not an issue, what the club would pay Juventus was proving difficult — and that spooked Manchester United into action. A slew of former teammates, including Rio Ferdinand and Patrice Evra, contacted him to urge him not to join City, and Wayne Rooney publicly expressed the same sentiment.
There were also private appeals from Bruno Fernandes, his Portuguese national team colleague, from United's current manager, Ole Gunnar Solskjaer, and, perhaps most importantly, from a former occupant of that position. Ronaldo has consistently stated that he owes Alex Ferguson "everything." Ferguson's intervention this week helped to repay some of that debt.
Ronaldo was convinced by Friday morning. He texted Evra to confirm that he would be playing for "our team" once more. The rest of the negotiations went smoothly for United. The club's executive vice president, Ed Woodward, has always cherished his relationship with Mendes, making a point of informing anyone within earshot that the Portuguese agent was on the phone whenever he called.
The Glazer family, the club's owners, gave the go-ahead to offer Juventus the fee — somewhere between $31 million and $38 million, depending on who you ask — that had caused City to balk. Manchester United fans have waited more than a decade to see Ronaldo in red again. In the end, the transaction that made it possible only took a few hours.
Of course, all of this is a compelling story, and it is true. However, this is not the entire story. None of it — the smooth negotiations, the heartfelt pleas, or Rio Ferdinand's midnight appeal — would have mattered a whit if Juventus didn't need Ronaldo to leave.
Three years ago, the Italian club spent around $120 million — as well as a contract worth around $80 million per season over four years — to entice Ronaldo away from Real Madrid, believing that he would not only effectively guarantee Champions League success, but that his salary would be more than covered by the commercial benefits accrued from his signature.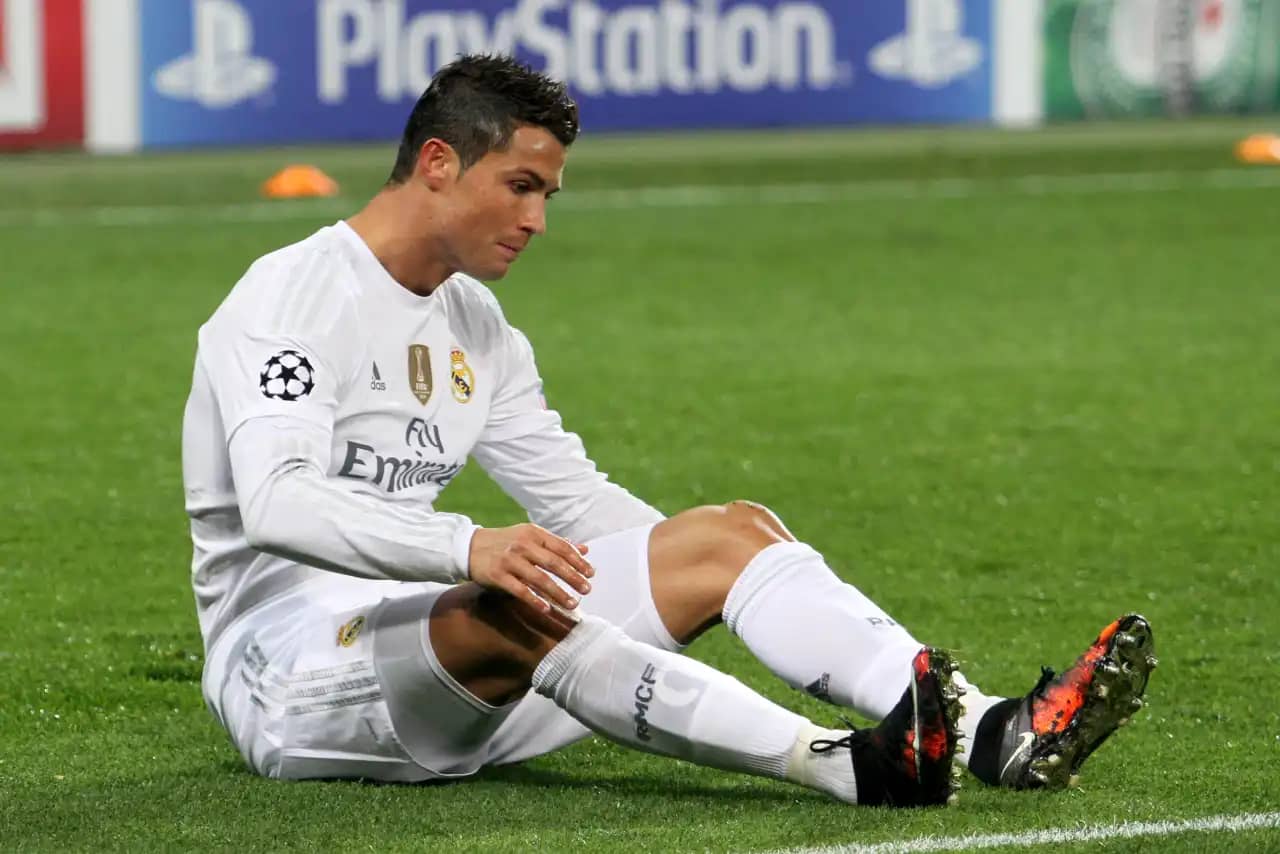 If that calculation had appeared fragile in the first two years of his contract, the coronavirus pandemic completely shattered it. Juventus, like most clubs in Europe, has spent much of the last year attempting to determine how it will absorb hundreds of millions of dollars in lost revenue.
Ronaldo has performed on the field — he has scored 101 goals for the club in 134 domestic games, despite Juventus falling further out of contention for the Champions League and surrendering the Serie A title for the first time in a decade — and he has, without a doubt, helped the club expand its brand off the field.
Juventus' chief revenue officer, Giorgio Ricci, told the Times earlier this year that association with his brand was so powerful that it was difficult to determine how much of Juventus' rising pre-pandemic revenue was due to its dominance of Serie A and how much was simply due to having Ronaldo on the team.
His salary, however, could not be justified in an austerity era. Juventus is not in as dire straits as Barcelona, but its efforts to rebuild its squad have been hampered by its devotion to Ronaldo. It didn't want to lose him in a sporting sense. However, in terms of economics, it had little choice.
That seemed unlikely for much of the summer. The transfer market in Europe, which is usually very active, was unusually quiet. Only three or four teams could hope to come close to matching his salary, and none of them seemed particularly interested. Ronaldo reported for preseason training as expected. He dismissed transfer rumors on Instagram, albeit somewhat unconvincingly.