You might know Ronaldo as a an exceptional player, but let us tell you 7 extremely lesser known facts about the great player !
1-He was named after Ronald Reagan
Ronaldo was born on Feb. 5, 1985, while Reagan was still president of the United States, but according to Ronaldo, his dad was a fan long before then. He told that Reagan was his dad's favorite actor.
"My parents named me after Ronald Reagan because they both liked this name and thought it sounded strong," Ronaldo, whose full name Cristiano Ronaldo dos Santos Aveiro told GQ
2-CR7's nickname growing up was Little Bee and Cry Baby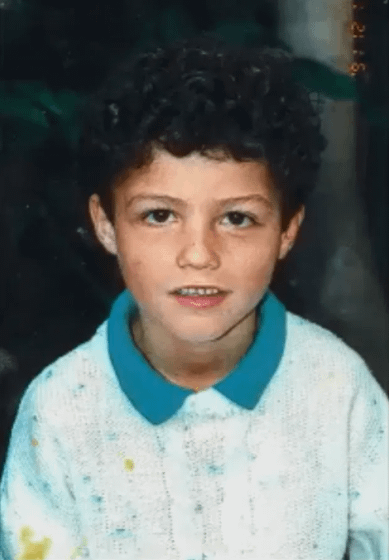 As a kid, Ronaldo was nicknamed "cry baby" by his family and friends as he used to cry when he passed the ball and his friends wouldn't score, according to his mom. They also called him Little Bee because of how fast he was which remains true to this day.
3-He had heart surgery at the age of 15
Cristiano Ronaldo was diagnosed with Tachycardia, a term for a rapid heartbeat of over 100 times per minute. This can lead to stroke or heart failure so, at the age of 15, he underwent heart surgery. His mother told the Daily Mail in 2009 that the doctors "used a sort of laser to cauterize the source of the problem and that "he was operated on in the morning and came out at the end of the afternoon". He was able to play soccer again within a few days after the surgery.
4-When Ronaldo jumps, he generates 5 times the power of a cheetah
When Ronaldo jumps in a match, he generates 5 times the power of a cheetah in full flight, allowing him to reach 44 centimeters in the air from a standing start and 78 centimeters with a run-up. This is 7 centimeters more than the average NBA player!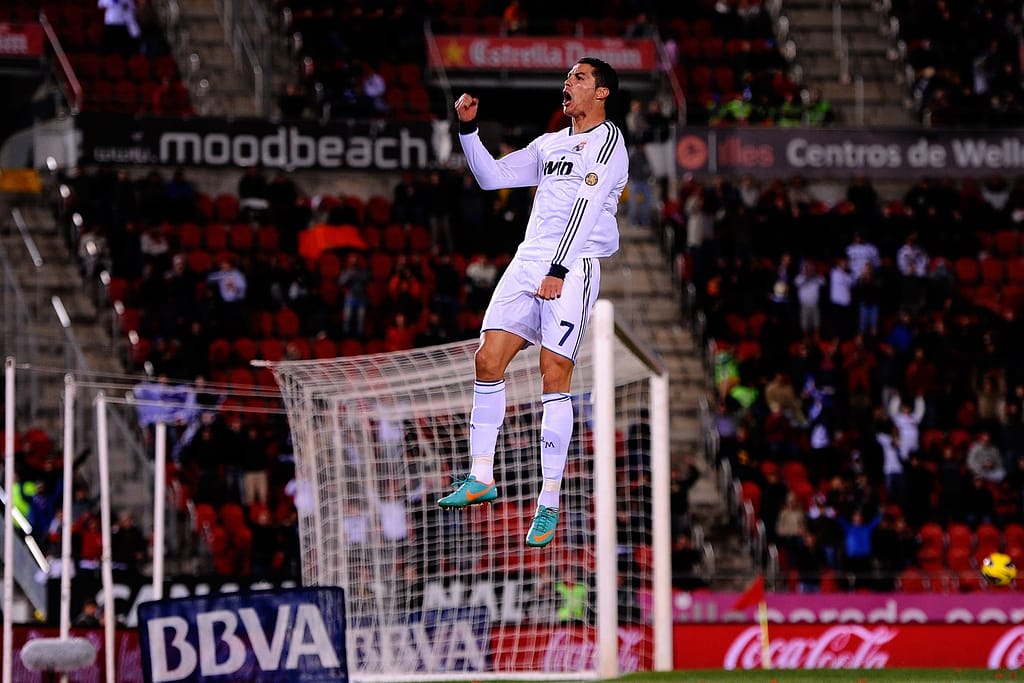 5-He reached 32.51 km/h in a match against West Ham in 2021
In September of 2021, Ronaldo clocked 32.51 km/h to become the fastest football player to do so in any match, in a game against West Ham. He beat the likes of his Manchester United teammate Aaron Wan-Bissaka and West Ham United forward Jarrod Bowen.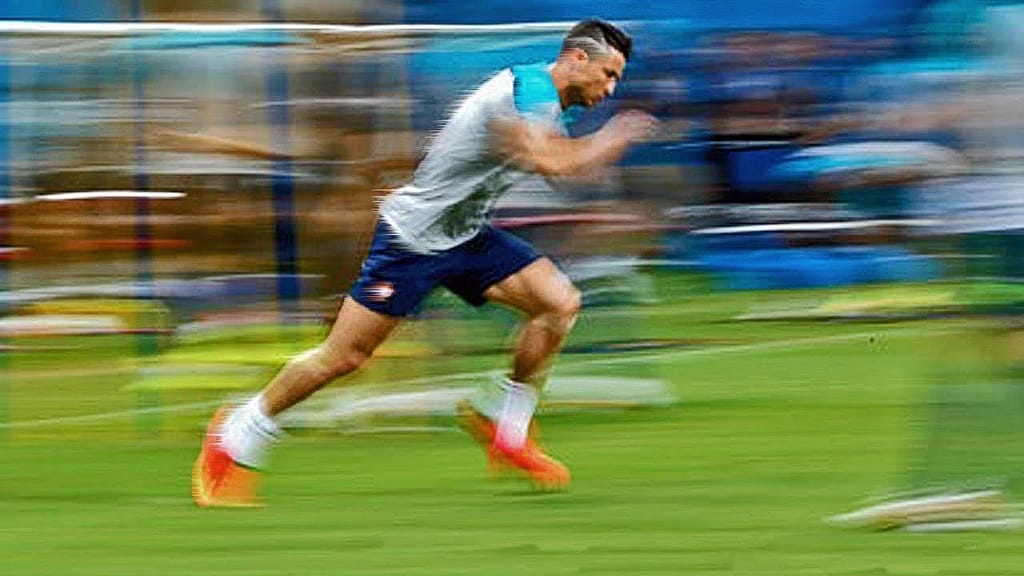 6-Cristiano Ronaldo's legs were insured for over €100 million
In 2009, Real Madrid announced that the team had insured Cristiano Ronaldo's legs for around €100 million. This is not the most expensive body part insurance in soccer, as Lionel Messi's left foot is insured at €750 million.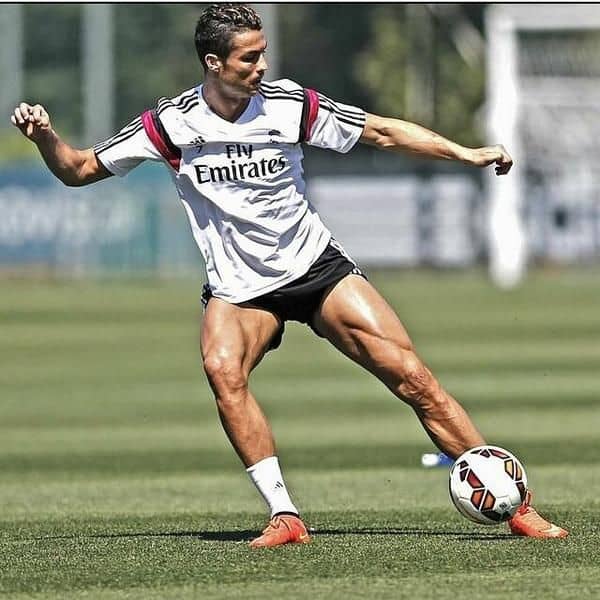 7-He has vowed to never get tattoos
Cristiano Ronaldo has zero tattoos, not even a tiny one ! He regularly donates blood and does not want to have to wait months after a tattoo to be able to donate. He is also registered as a bone marrow donor.